Please find below details of forthcoming lectures and events.  The lectures will be held as usual in the United Arts Club, 3 Upper Fitzwilliam Street, Dublin 2 at 7.30pm.  Parking in the area is free after 7.00pm.
---
Tuesday 20th February 2018 at 7.30pm Neill Theatre, Long Room Hub, Trinity College Dublin.
IIHSA/Dept. of Classics Trinity College Lecture "Local processes and global phenomena: Settlement systems in post-antique Cyprus"
IHS members are cordially invited to the IIHSA/Dept of Classics lecture in Trinity College followed by a wine reception.
---
Wednesday 14th March 2018 at 7.30pm
Annual General Meeting
Article 4(d) of the Constitution states that "at least one member of the Committee shall retire annually and shall not be eligible for re-election for at least one year".  Nominations, therefore, are welcomed for all positions on the Committee together with motions and proposals and should reach the Secretary in writing not later than 14th February 2018.
---
Wednesday 18th April 2018 at 7.30pm
"A review of Ireland's unknown treasures: Peatlands – emphasis on Clara Bog."
Dr. Thomae Kakouli-Duarte, lecturer in the Institute of Technology, Carlow will give an illustrated presentation on Irish Peatlands in anticipation of our Summer Outing to Clara Bog Nature Reserve.
---
Saturday 23rd June 2018
Summer Outing to Athlone Castle, Co. Westmeath and to Clara Bog Nature Reserve, Co. Offaly. Our Outing will include a guided tour of 13th century Athlone Castle and Visitor Centre whose exhibitions will lead us through 5000 years of local history. Later we will travel to Clara Bog Nature Reserve where we will stroll along the 1km boardwalk which meanders through the bog, guided by Dr. Thomae Kakouli-Duarte.  Please find booking form attached.
---
Members are also invited to the following events, all of which will be performed by the Ambassador of Greece, H.E. Katia Georgiou.
1. The launch of Prof. Brian Arkins' book Death and Marriage: Greek and Roman Drama at 5pm on Friday 12 January in the O'Donoghue Centre, NUI, Galway.
---
2. The cutting of the Vasilopita (St. Basil's Cake) for the Hellenic Community of Ireland at 2pm on Sunday 21 January, at 45 Merrion Square East. This is a widespread Greek custom to welcome the New Year. (The HCI this year celebrates both its 55th anniversary, and the 15th anniversary of the Greek school in Ireland).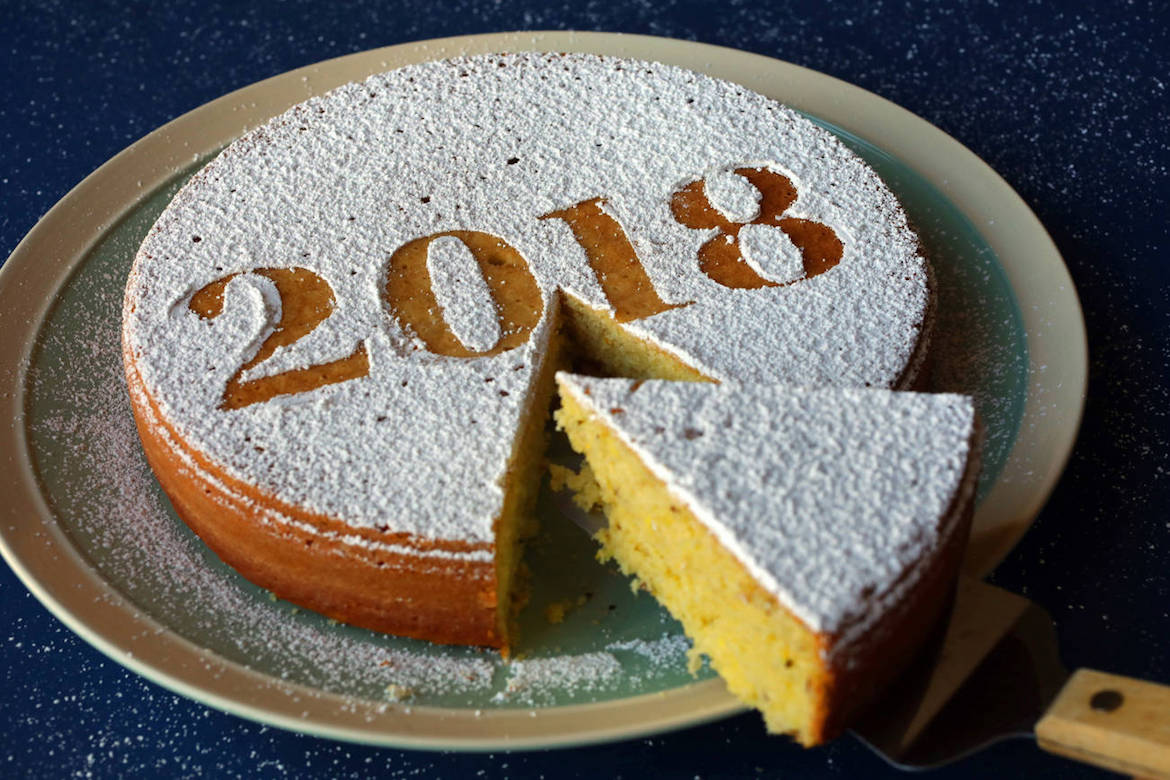 ---
3. The opening of the exhibition Memorialising the Sacred, a project by Sean McCrum, Paddy Sammon, David Stalling and Anthony Kelly, in the gallery, Irish Architectural Archive, 45 Merrion Square East, at 7 pm on Monday 22 January 2018. Centred on the churches and wayside shrines of the villages of Loutro and Anopoli in Sfakia, south-west Crete, it includes black and white photographs; sound recordings; and related objects, some lent by the Classical Museum, UCD. Opening hours: 10am – 5pm, Tuesday-Friday, 23rd January to 2nd March.
---